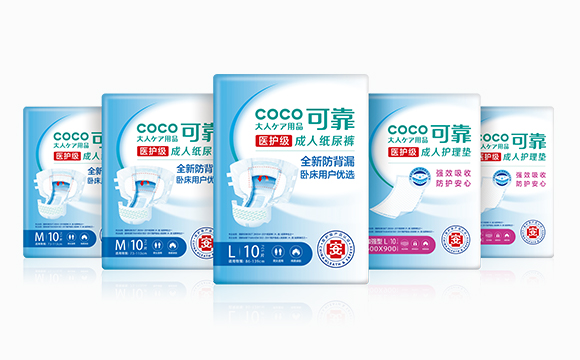 Reliable high-end diapers
Reliable is a high-end incontinence care brand specially developed and designed for adults under reliable shares, aiming at people with different degrees of urinary incontinence, improving demand pain points and meeting consumer needs in an all-round way.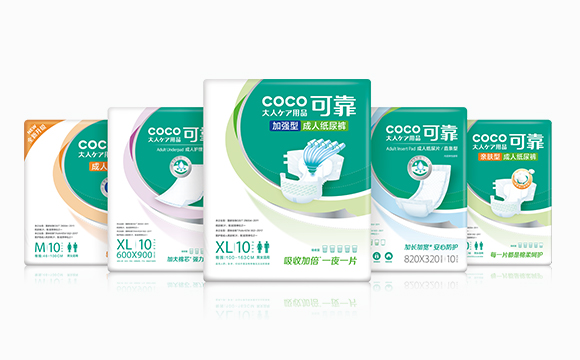 Reliable adult diapers
Since 2001, we have developed underwear, reinforced, skin friendly and value-added adult diapers reliably according to the user population of moderate and severe incontinence; Adult paper diapers, nursing pads, dual-purpose towels for women and infants, adult nursing wipes and other nursing products can be matched and used by consumers according to their own needs.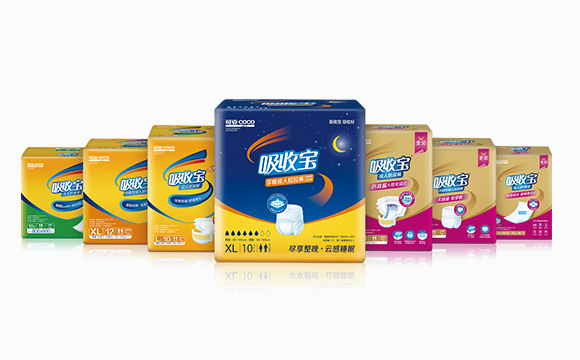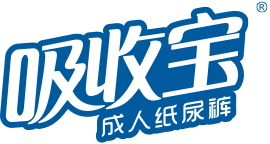 Absorptive treasure series adult diapers
Absorptive treasure is a professional adult incontinence care product series developed by a reliable brand for the Chinese market. Compared with similar products in the market, it has a very high cost performance, and has a rich variety of categories such as underwear type, paper diapers and care pads, which meet the needs of different consumers.